I was reading this interview about
this UFC figther who plays and stream game
s and I was wondering if video games are finally getting popular and becoming a mainstream family hobby at least among young people.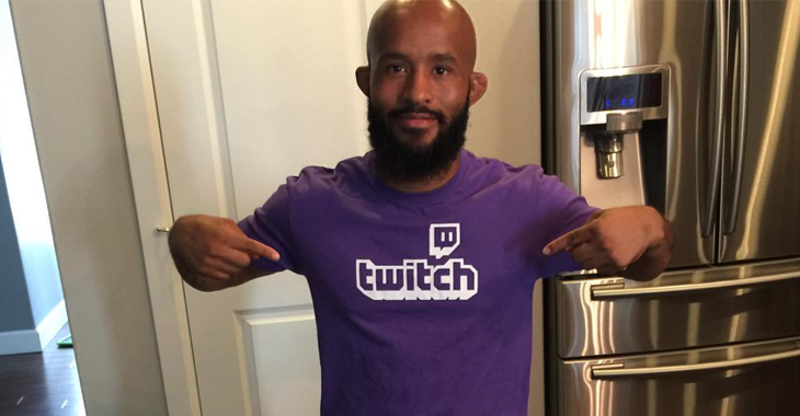 When I say video games, I mean console and PC. I know that mobile games are games too, but they're more like solitaire and crosswords than real deep video game experience.
What do you think guys? What's the state of gaming as an adult activity in 2016? Is it finally getting "normal" to say "I play video games whenever I want" or is it still something related to people who have "nothing better to do", the nerds and forum users
?
In my experience, at least 60% of my friends are gamers. The ones that aren't gamers consider playing games all right. It wasn't like that back in the days, like 10 years ago, when just a minority of the people I knew played games. I work with tech, though. You know.. they're usually nerds.
I know that it's hard to answer this question and "get popular" might mean nothing. I believe that there are many levels of how popular a hobby can be. For example, I believe that video games are finally a thing that any person can recognise and understand. I mean, 15 years ago, if my grandmother could see me cutting people's throats on Dishonored she'd say something like "OMG, this is Satan's work" and throw up.
I think today a lot of people could call video games too violent or nonsense, but at least almost all of them can understand that it's a real computer thing that people play and just get over it if they don't like it.
However there's the level of popular of cinema for example. I think the cost of owning PC/console games will never let video games be as popular as cinema or watching TV series and sport. Shows and films are everywhere but you still need to invest a few hundreds of dollars before getting your video game experience.
The same about slebs and VIPs. They usually talk about the sports and teams they like and activities they do and support. Some of them are runners, others are Yankees fans, they like music, but it's still rare to see a hollywood star saying "I play FPS, I love Battlefield...", even though now many of them are playing Pokemon Go and tweeting about it. Pokemon Go is something else, though.
So, what do you think?