Well it's that time of year again. The best time of year, and if you disagree you're objectively wrong in every possible way. Leaves are changing, that autumn air, and people getting horrifically mutilated by Freddy, Jason, or a zombie grandfather who wants his birthday cake (seriously go watch Creepshow you nerd).
By this point you know the drill. Throughout the month I'll be making posts on what I watched, played or read, and I want you to do the same. I got a list of movies to watch, I picked up Salem's Lot so I look forward to reading that. I also purchased Costume Quest as a nice break from the horror aspect. That said I may try to fit in The Evil Within or a replay of Alien Isolation.
​
What are you plans for this glorious month? Any yearly rituals? For me, it's not October unless I watch Creepshow, a Nightmare on Elm Street movie and Beetlejuice.
Also want to give a shout out to
@sjmartin79
for being one of the more active member in these threads of mine. Also happy belated birthday friend.
@Juegos
and
@mattavelle1
for convincing me to do this again. I know everyone's busy and with the hurricanes I'd imagine life is slow to get back to normal for those affected, but that doesn't mean we can't all come together and enjoy this time of year...and all the horrific mutilations these poor actors go through every year.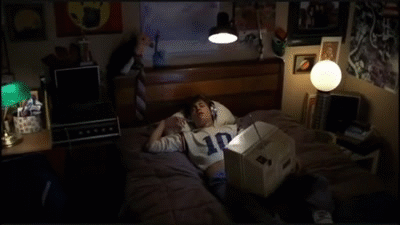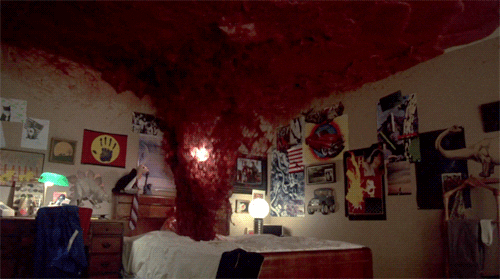 RIP

​
One last special shoutout to Winona Ryder for still being best babe after all these years