Better yet, do Nintendo fans even care about sports games anymore...?
Nintendo has a long history of great sports titles going all the way back to the NES....
Nintendo consoles have hosted not only some of the best third party sports games on any console, but Nintendo themselves published some of the most memorible sports games of all time....
Let's take a look at each Nintendo Console Era at some of the best sports games from yesteryear....
First up is the NES....
The NES Era....


For fans of Nintendo sports games, the NES era played host to some special titles....

Ton of great third party sports games such as Tecmo Bowl & Super Tecmo Bowl from Tecmo....




Games like Double Dribble and Blades of Steele from Konami....




And who could forget Bases Loaded from JALECO....




Then there were a shitload of first party published Nintendo Sports games released under their own Sports label....

Games like Ice Hockey and Baseball set the standard for fun, while games like Track N Field (From Konami) were actual workouts in the form of some of the worlds very first virtual sports with Power Pad....



This era also played host to some innovations in the form of racing and action games based on sports, like Mike Tyson's Punch Out (Boxing) and Excitbike (MotoX)....

Even games like Pinball (Pinball used to be a sport betches) and Pro Wrestling....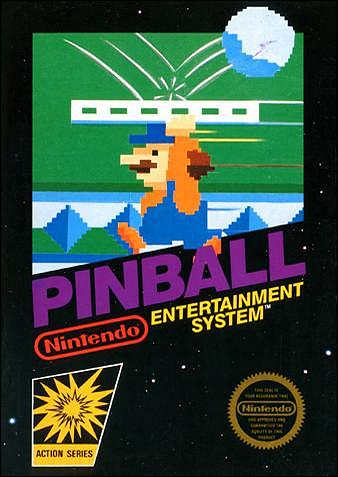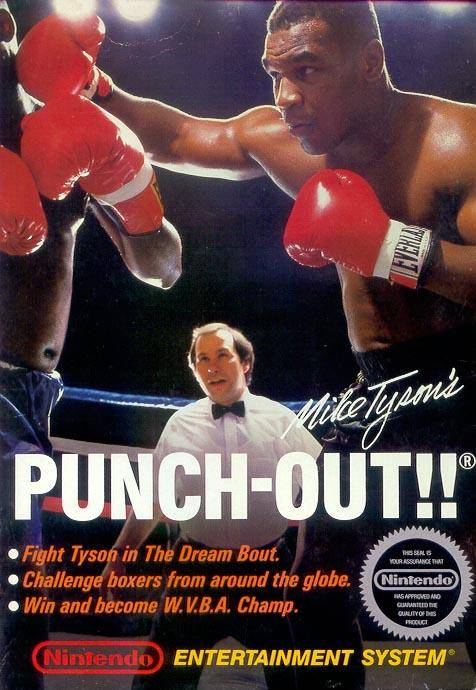 The NES Era of Nintendo Sports was a very fruitful one, filled with hit after memorible hit....

It's by far the fondest Era of mine, not just in terms of Nintendo Sports, but in terms of Sports games period....

Games like Ice Hockey and Super Tecmo Bowl are STILL FUN TO PLAY EVEN TODAY!

That is a testiment to these games solid mechanics and pure fun factor....

Some of these games have stood the test of time very well, and for that should be honored by Nintendo and Sports game fans alike.....

This will be a multi part thread.... I will try to post at least one part a day....

In the next part of this thread I will discuss the SNES Era of Nintendo Sports games....

Feel free to comment in between my posts.... Oh and vote on the poll....

NINTENDO & SPORTS.... WHAT SAY YOU...?

Last edited: