Such a catchy title..
Anyways, I picked up drawing over the last week, and I normally post it in the CT, but instead of doing that, I decided to post it here, in a more appropriate spot.
I already posted these: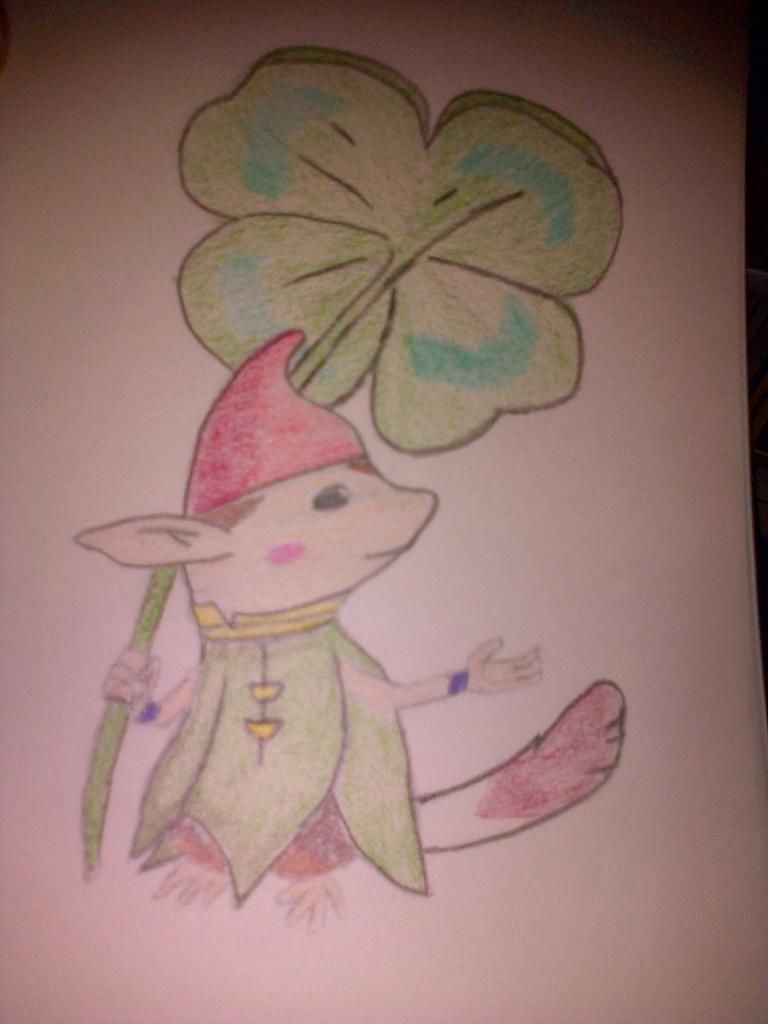 I'll post as I draw. Anyone can post theirs too!