Thank goodness the pictures showed up again. The title explains itself, I don't need to explain it. I name mine and you name yours.
PlayStation Portable
n.net/gamespot/images/box/0/9/3/618093_193811_front.jpg" height="665" width="389">



[hr]PS3



[hr]

Wii



[hr]
Saturn
96656_13996_front.jpg" height="357" width="363">
ge.gamespotcdn.net/gamespot/images/box/1/4/0/197140_14377_front.jpg" height="361" width="377">
Note: Doom's Japanese Saturn release is not the same as the bad U.S. version. It's made by a different developer, is feature/content rich (has co-op and all of Doom 1 & 2's episodes), and looks great. It also runs decently.




[hr]PlayStation 2


dn.net/gamespot/images/box/4/9/2/583492_24410_front.jpg" height="556" width="394">

SCEA didn't allow the PS2 version to be released in the U.S. because they thought it looked "too old". I love PlayStation/Sony, but that was a move that screamed 'ignorant cunt'.



You can buy the definitive Xbox Live Arcade version, which uses Xbox Live for online multiplayer.





[hr]Xbox 360


src="http://image.gamespotcdn.net/gamespot/images/box/2/9/2/605292_178127_front.jpg" height="574" width="406">


[hr]
PlayStation


While I could post box arts for PS1 titles, there are three videos that cover them for me. I

really

want to finish this thread, so videos it is.

http://www.youtube.com/watch?v=ABeAwSfwaBA
http://www.youtube.com/watch?v=kBUTzCgh3CA
http://www.youtube.com/watch?v=vbuExbwu40Q


[hr]3DS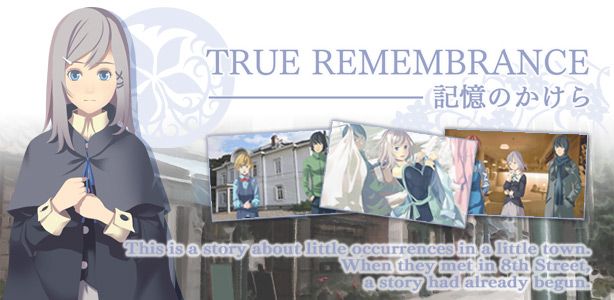 [hr]Nintendo DS
ight="345" width="379">



[hr]PlayStation Vita


[hr]Dreamcast
mespot/images/box/9/3/0/258930_16638_front.jpg" height="419" width="419">