So this past Friday I went to the MCM London Comic con with some poeplez. I will now present to you all the pictures I took! This was the first convention I went to and I enjoyed it very much and I will definitely go again (there's another in october, might go again then). There was a lot of great stuff so without further ado, here are my pictures! I do wish I took more pics, but here are the ones I did take. Oh and I'll just post them in the order I took them in. OKAY here are my pictures!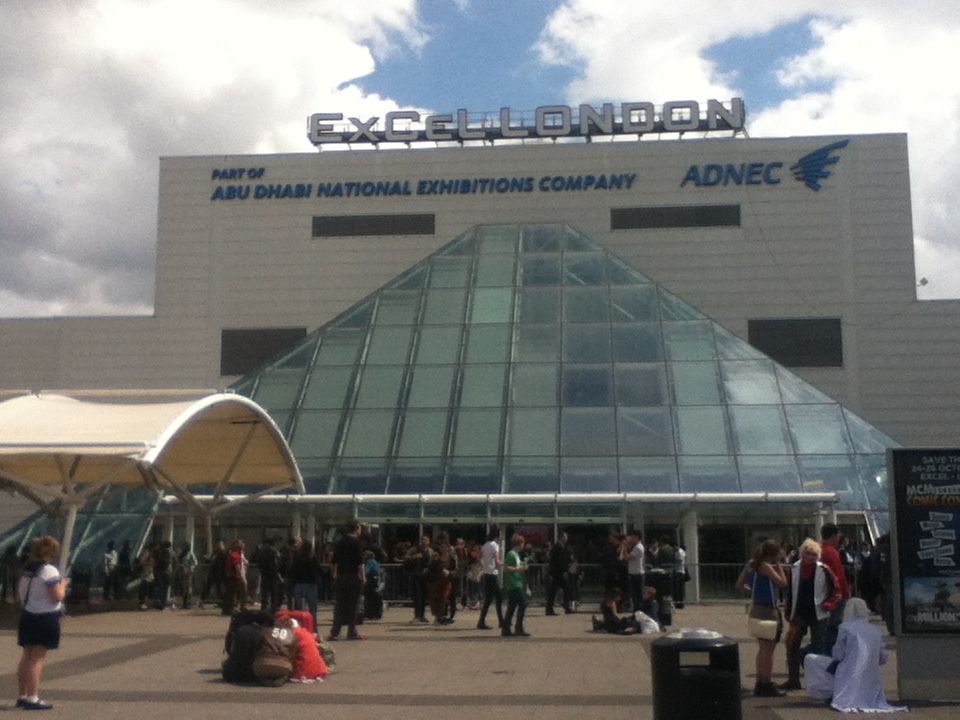 Front of the centre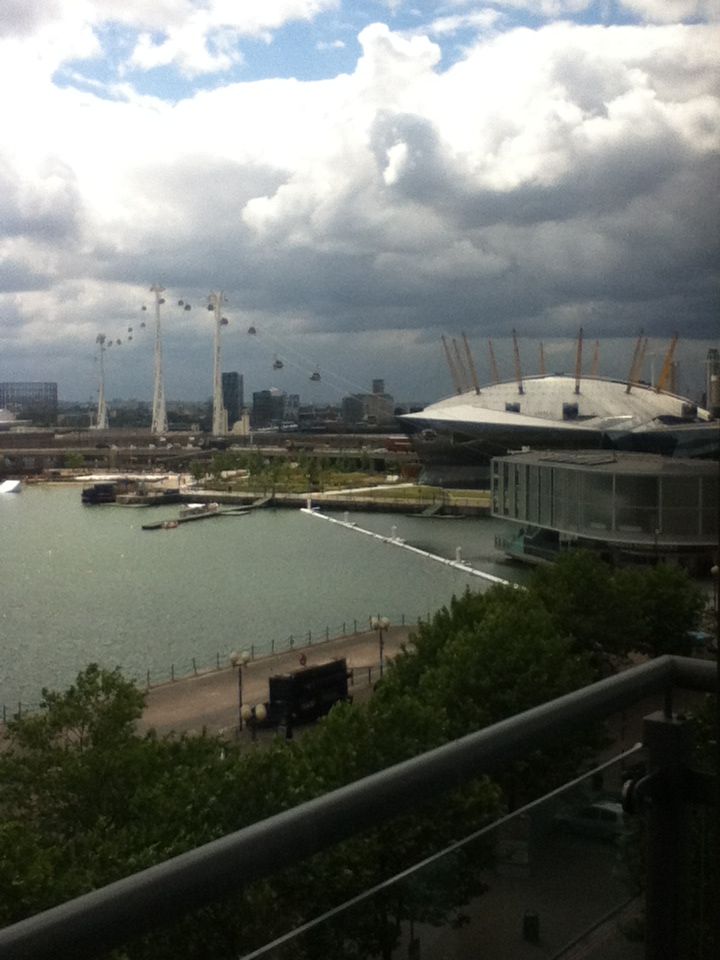 A view from a hotel room my friend's sister's friend's were staying in. Yah, awesome.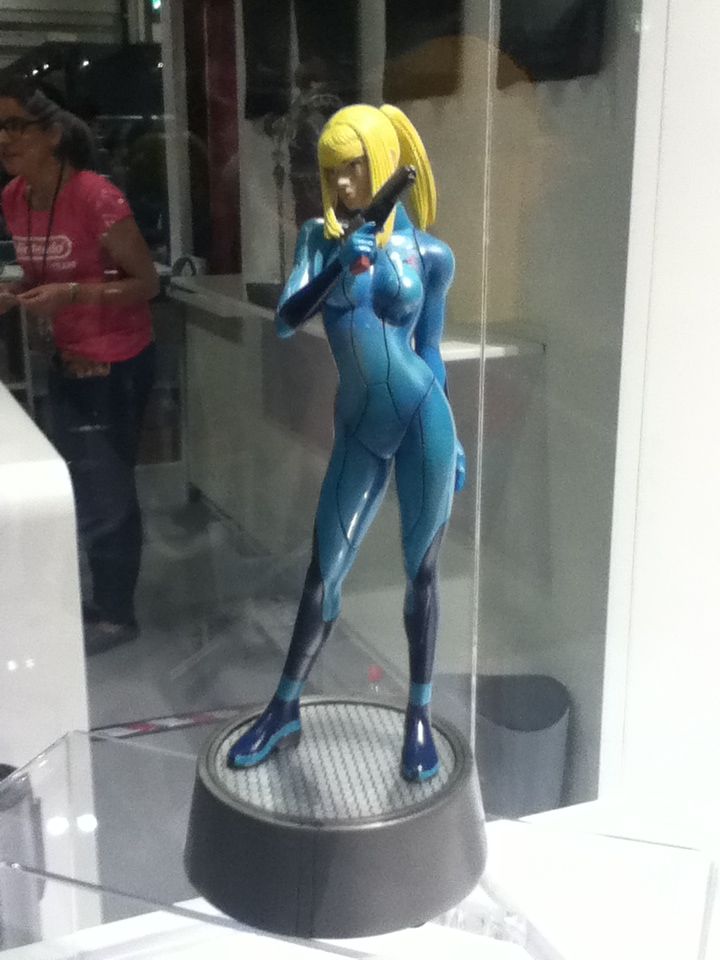 Sexy ZSS statue is sexy. Inside the Nintendo store bit here.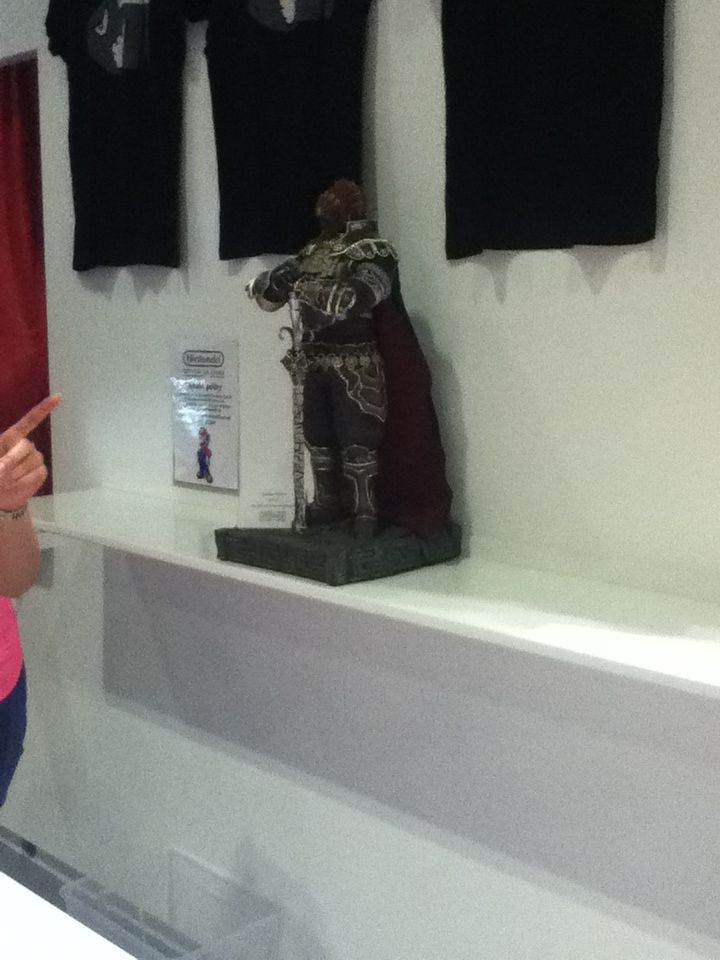 This TP Ganondorf statue was massive, and £250! :O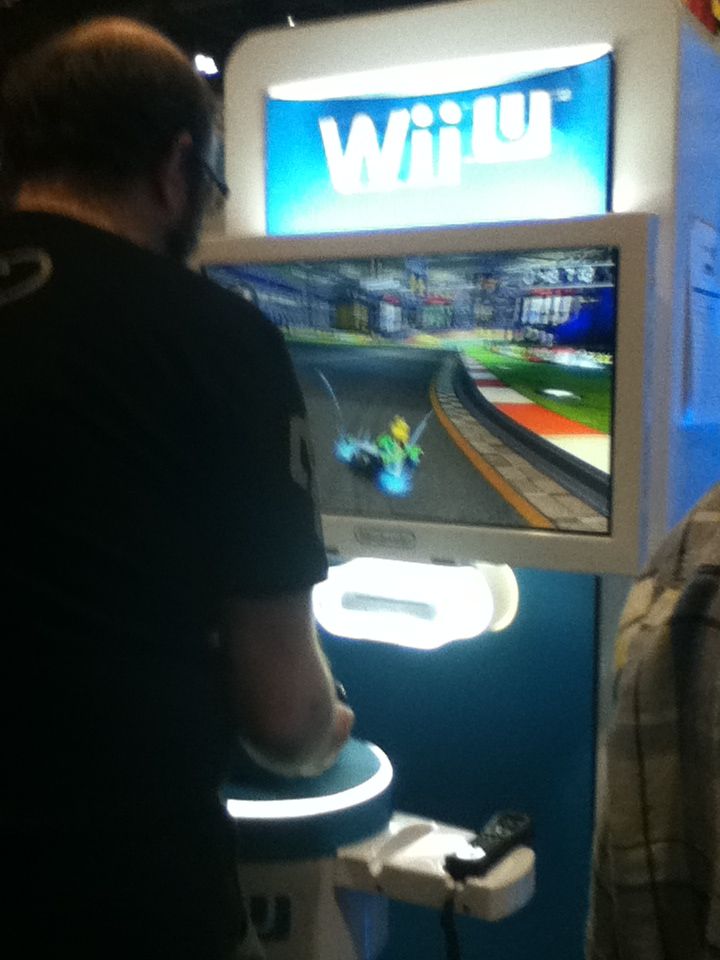 In the main Ninty bit still, and they're having a massive MK8 show off thingy! It was awesome, I didn;t play though too many people though I did watch for a bit.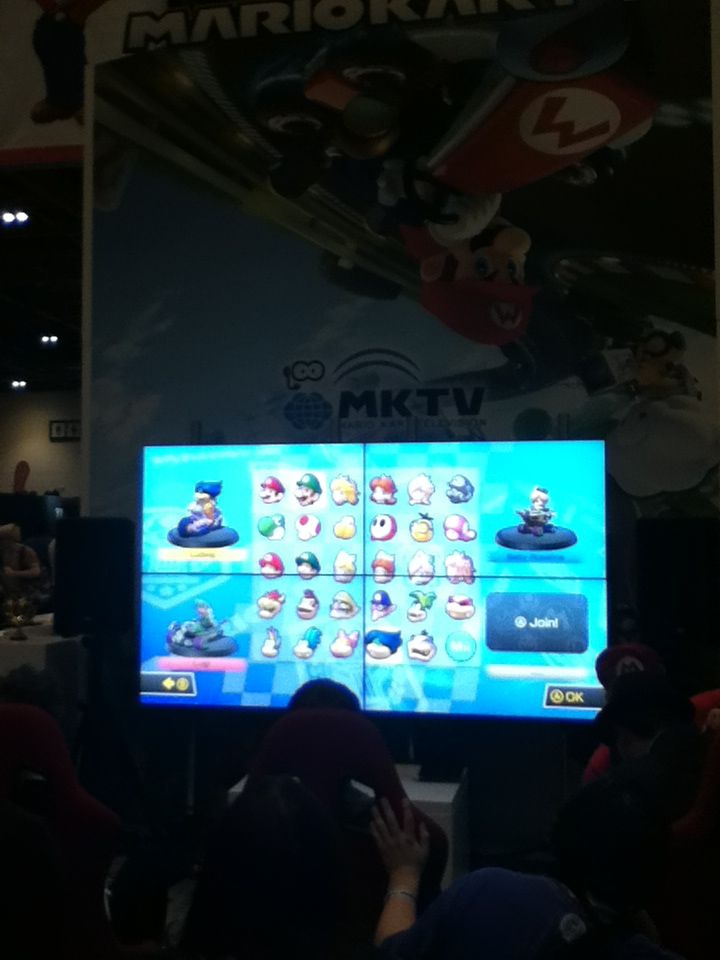 The main MK8 bit, they had a guy speaking and doing a big 4 player thingy on a big TV, was awesome.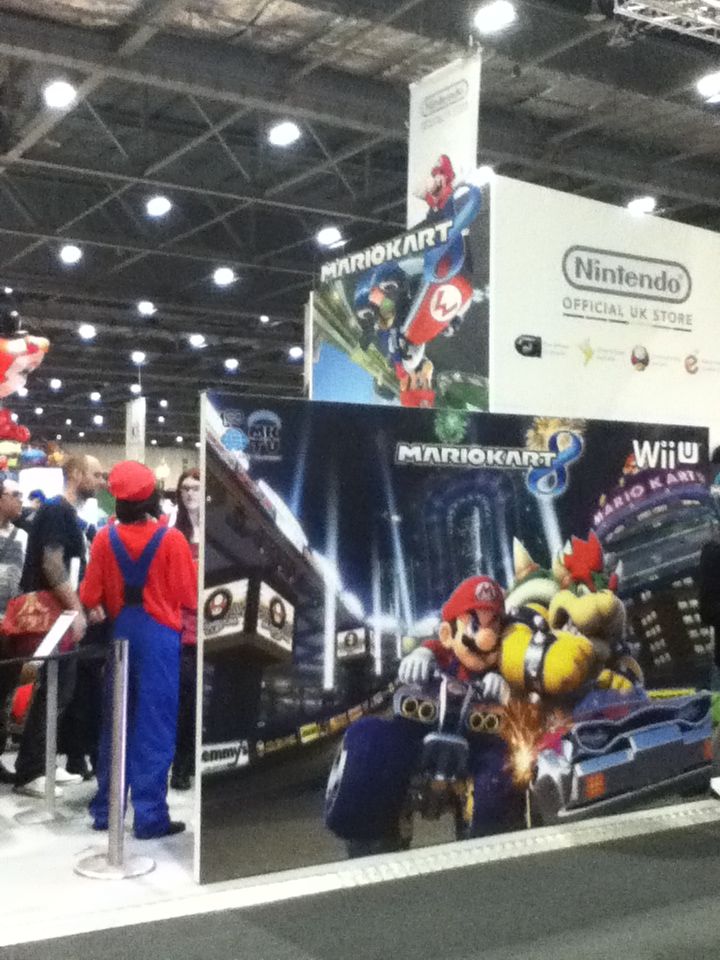 Another shot of the MK8 side of the Nintendo bit
Different part now, there were soooooo many games to buy and consoles. Here's a shot of one stand.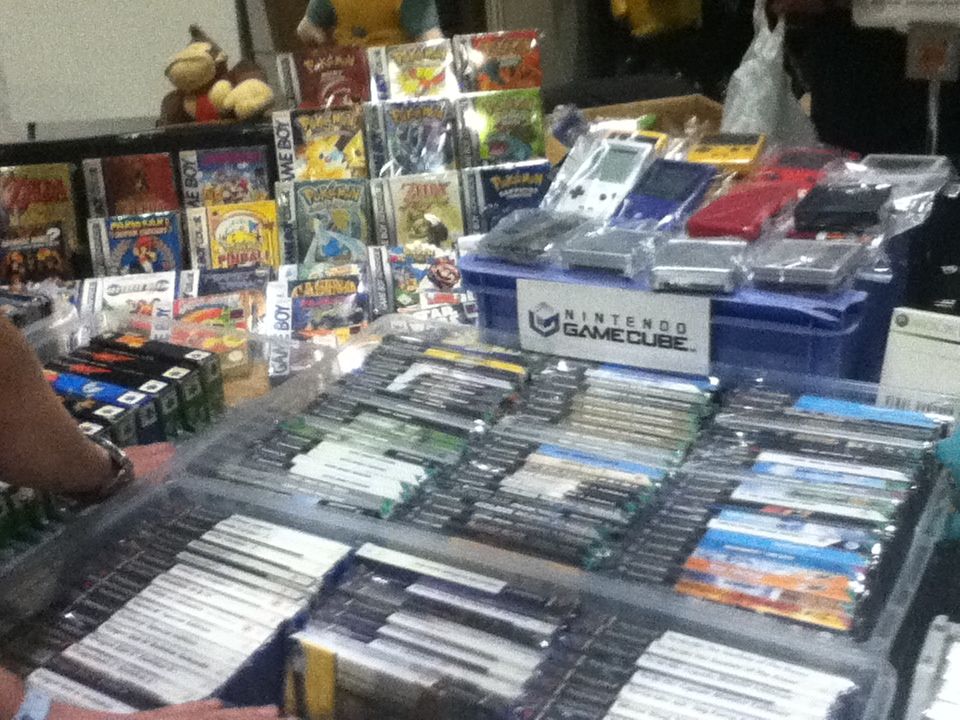 Moar gaemz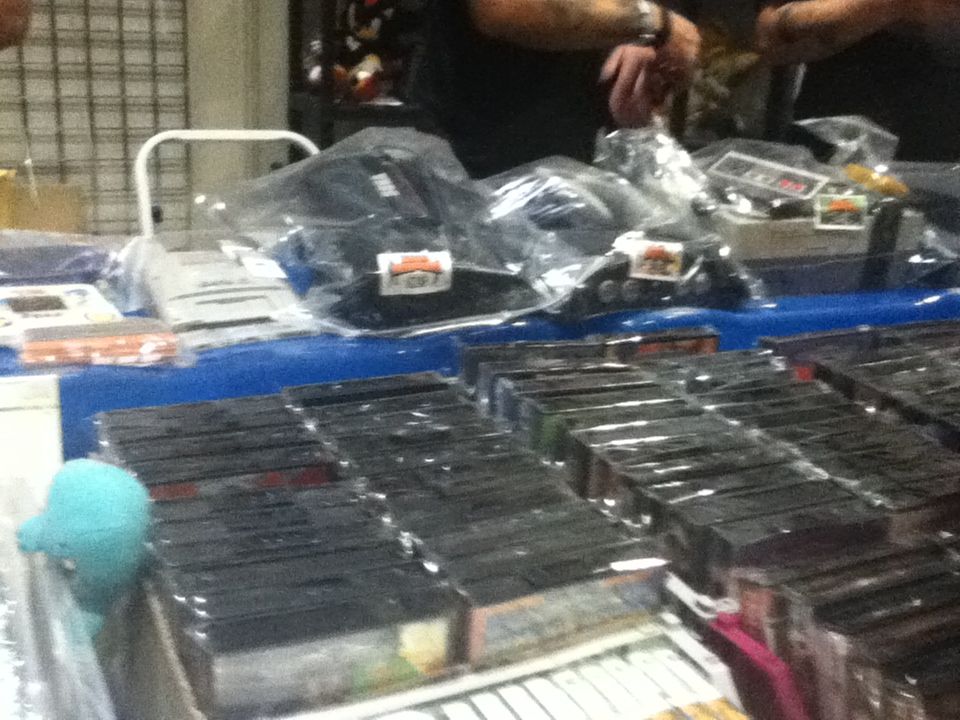 Imagine having all of this.......bah gawd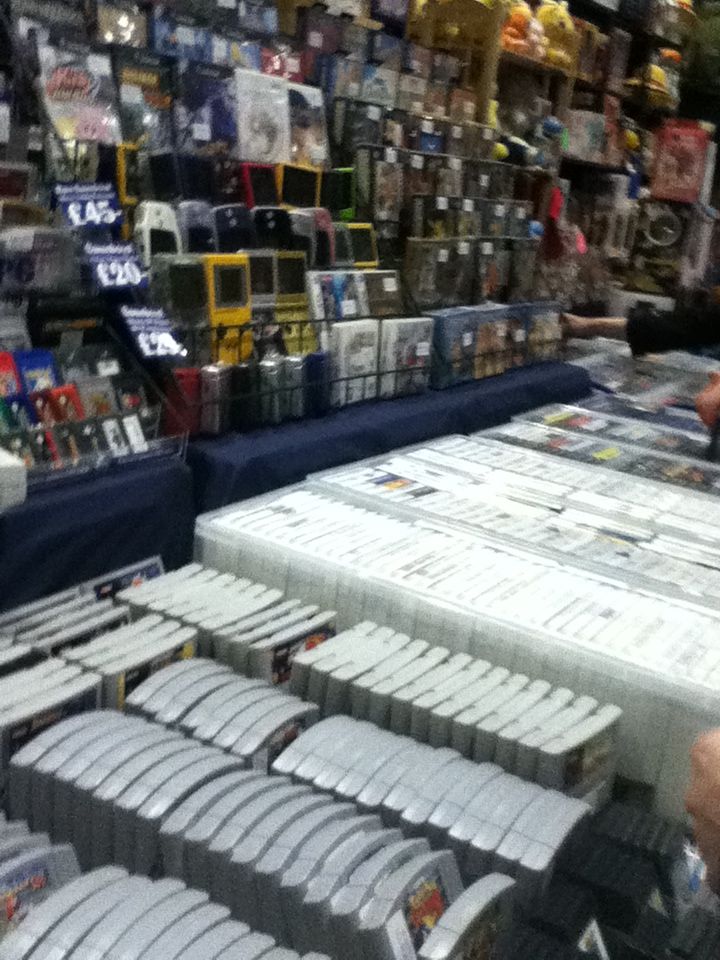 Different stall, moar geamz. I bought Resident Evil 4 Wii from this one.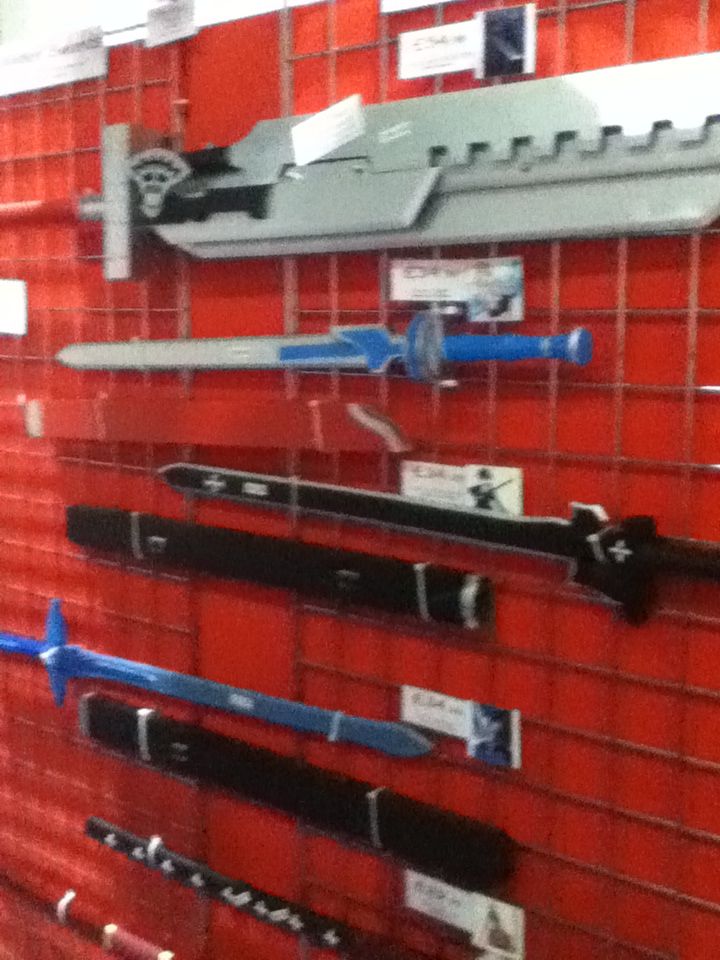 Wooden sword replicas.....dat Buster Sword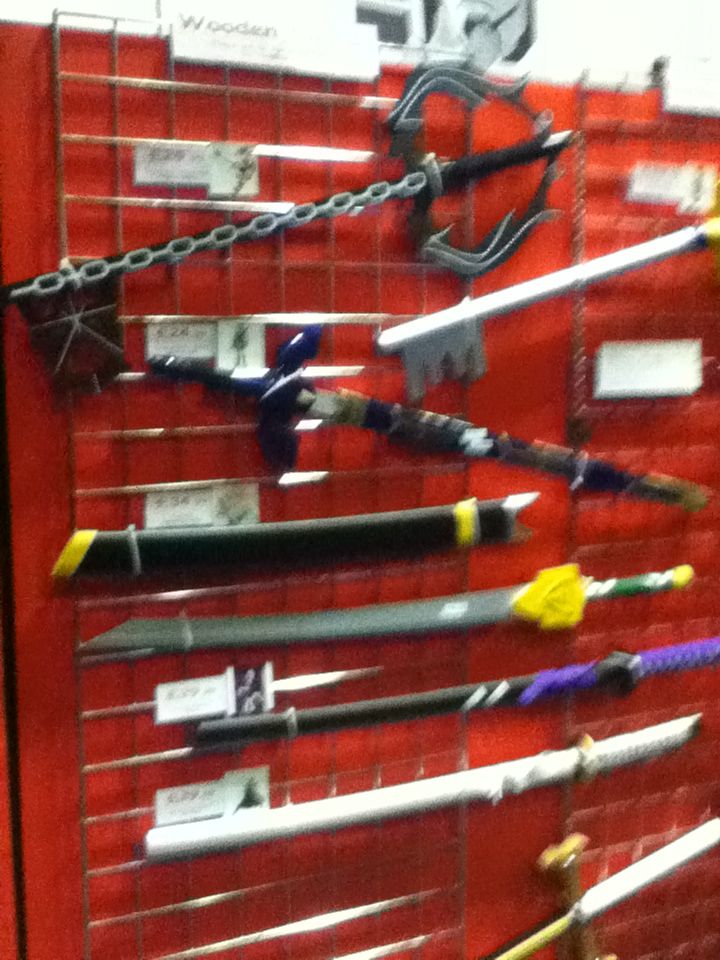 Master sword inbound, also some of the Keyblade lol. I don't know half of these swords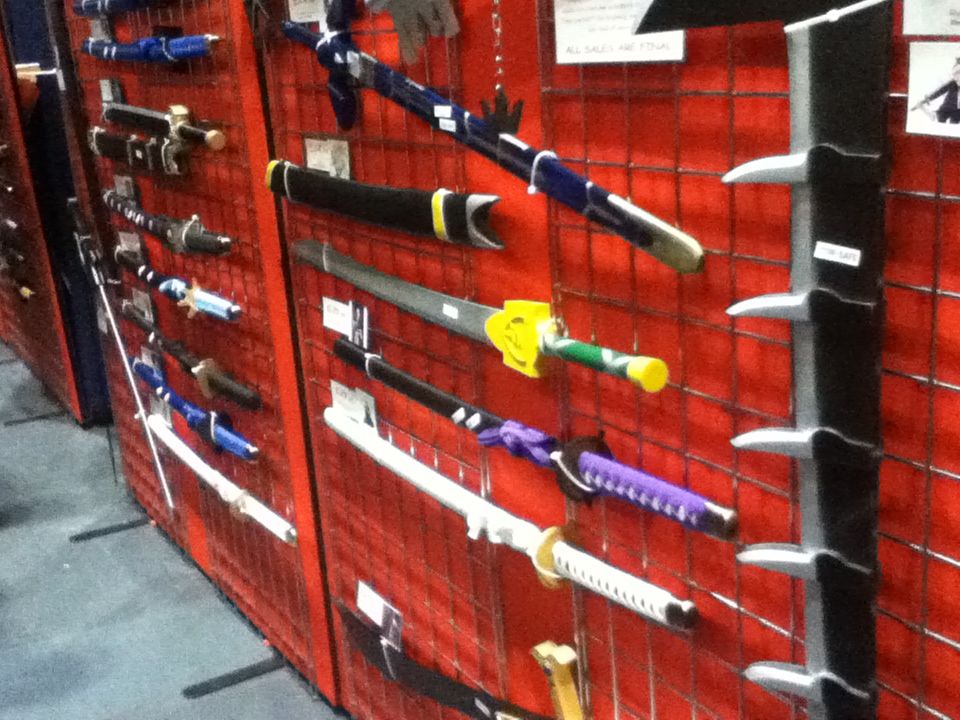 'nother shot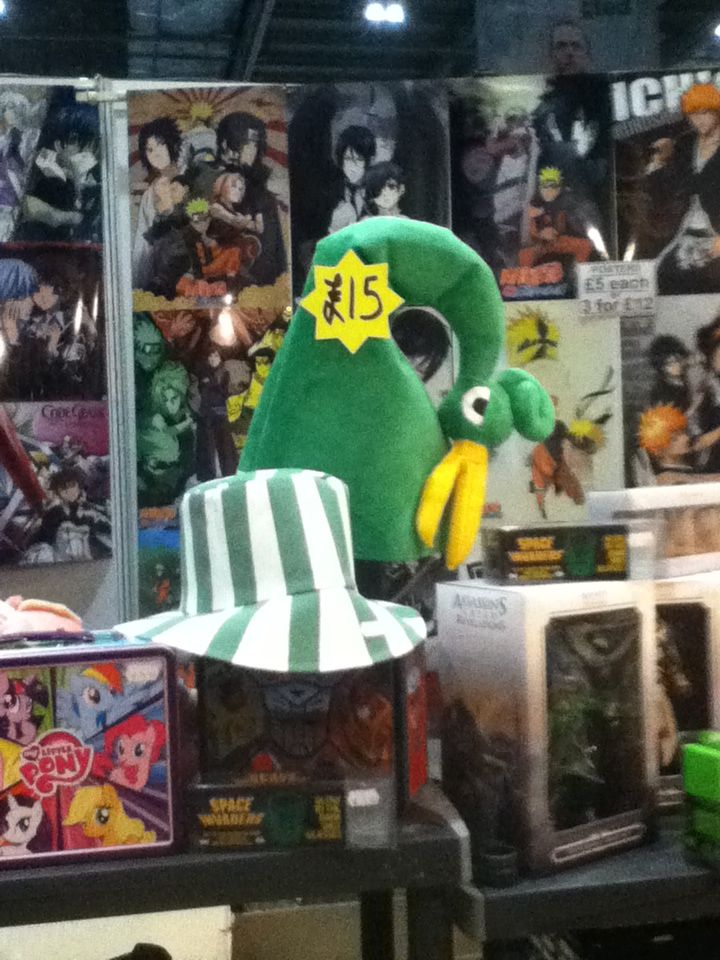 Ezlo! And some other shiz.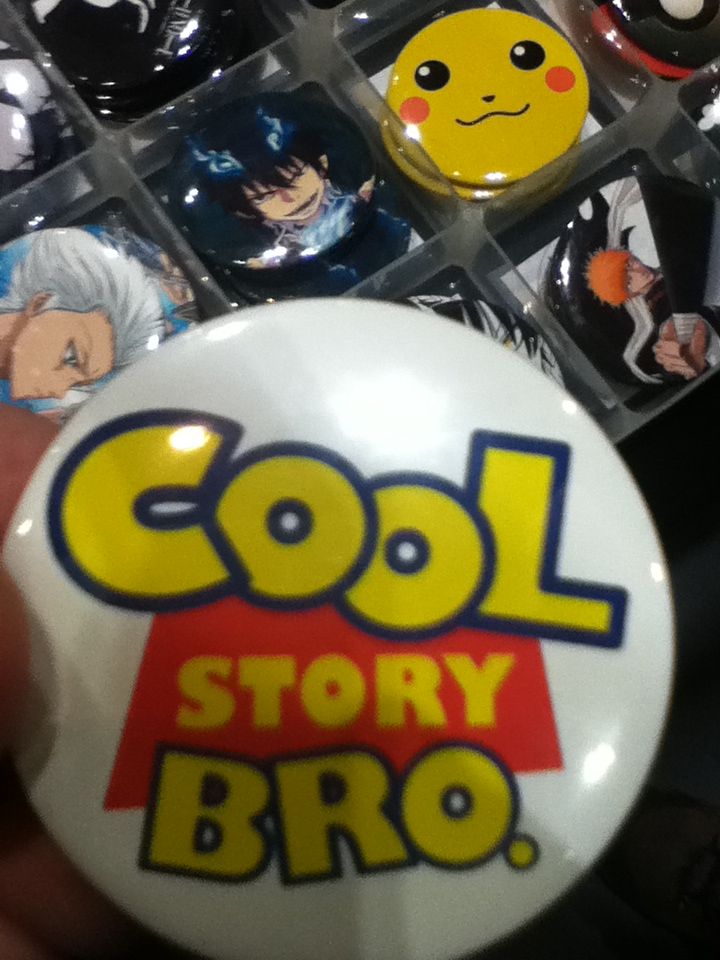 This just made me lol ;P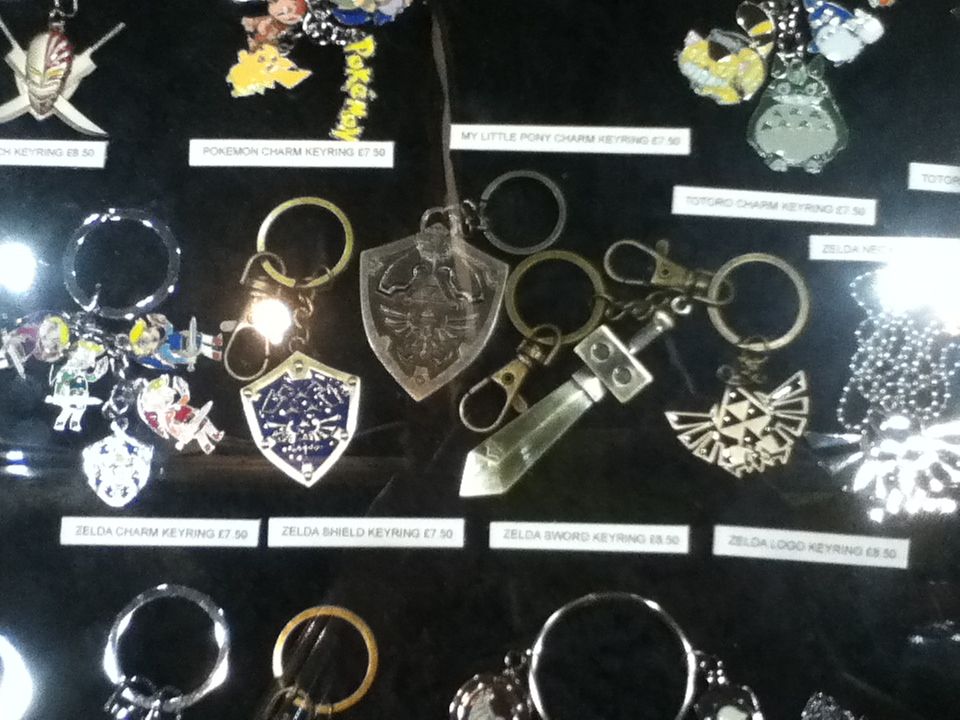 Some awesome Keyrings here, like the Zelda ones. There was a NES controller one too.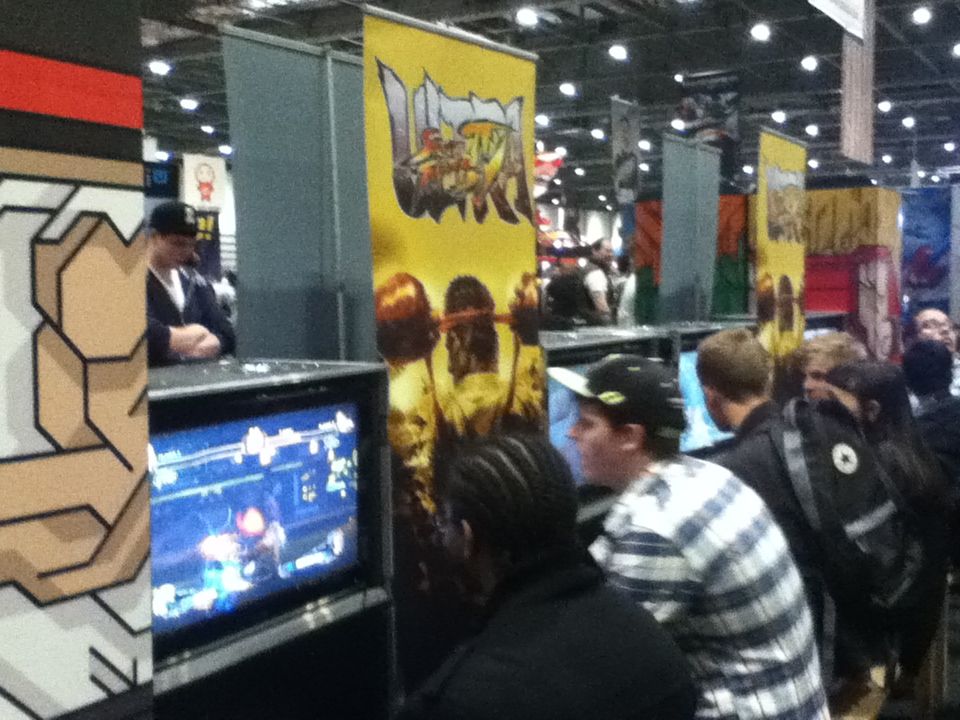 UltraSFVI stuff, it was too busy to be able to have a go
More pics to follow! (Only allowed 20 pics per post)