Bungie... you might know them as the creators of Halo, now that they're third party they are developing a game called Destiny for 360 and PS3.
In one of their developers diaries they use some lingo familiar to the Nintendo faithful: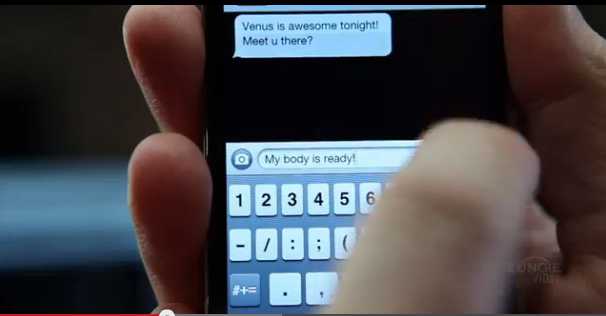 Yep... the famous Reggie line of "My Body Is Ready" is used... could it be a simple coincidence?
Here's the video:
http://www.youtube.com/watch?feature=player_embedded&v=EwOUi4JDC4o#!
That video is from February but somehow people didn't notice it until now, also there are unconfirmed reports of Reggie visiting Bungie studios...
E3 is just some weeks ahead...