The following thread is a collaborative mock design document for a first person shooter that would meet our ridiculous standards. While this is only a mock design document, anyone is welcome to contribute to the thread and bounce their own idea's or thoughts on the current design.
"FPS Party"
First Person Family Friendly F%$!about Fun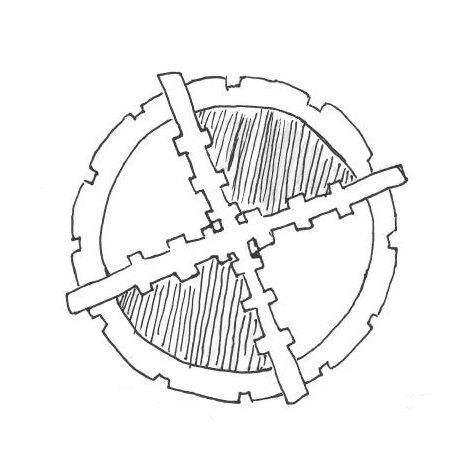 Overview:
"FPS party" is a game meant combine the game-play of action heavy competitive FPS, exploration based adventures, tactical survival, and a collectible initiative to encourage play. The game employs a stylized aesthetic reminiscent of action figures in order to appeal to a broader audience and reduce development costs while also allowing for several creative liberties with its tools, weapons, and overall design.
The game is divided into three primary modes that each focus on different styles of gameplay and are respectively named: Battle, Adventure, and Defender.
-Battle mode is a competitive mode akin to most traditional FPS multiplayer in which players can fight against each other or bots to win a variety of match-types.
- Adventure mode is a series of objective based missions that takes place within randomized dungeons that players can plunder while completing various side-quests or missions.
-Defender mode is a cross between tower defense and horde mode genres in which players fend of waves enemies while defending various key locations.
(Updated 8/19/14)
Last edited: