Alright alright alright you godless sons of bitches. Here we go again.
Last month if you can remember we did a "whats your favorite games of all time" post and, we took that shit, formatted and put it on the front page for everyone to see. Needless to say, it was a success. But now it's the first of June, and your great country of TNE needs your service once again. This month the hot topic is VIDEO GAME SOUNTRACKS, more specifically, what's your favorite?
But we here at TNE at no scrubs, no sir. We go to infinity and beyond....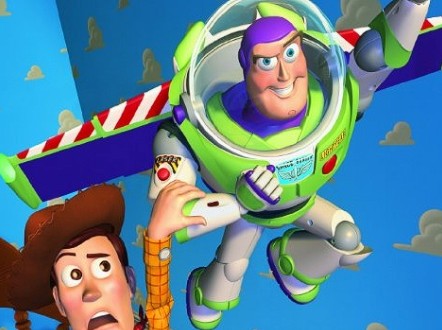 So what does that mean? Simply put, we don't want just your favorite sound, nor your top 5. No, we're gonna buckle down and get straight into the thick of it.
Basically, PICK 3 GAMES/FRANCHISES.
For example: Mega Man X, Kirby (franchise), Castlevania (franchise).
So that's 3 games and/or franchises.
Then, you pick 2 SONGS FROM EACH.
So Mega Man X gets two songs, Kirby gets 2, and Castlevania gets 2. That's a grand total of 6 songs. Post Youtube links. You can talk about why you love it if you wish, but only a brief sentence or something.
Can you smell what CoV is cookin'?
I'm nowhere near as funny as I think I am, but hot damn if I didn't make myself laugh making this thread.
Props to Jueg for suggesting this and allowing me to do it. Also, remember: if you got a suggestion for July or any article you want to see on the front page: post it here
http://www.nintendoenthusiast.com/f...-would-you-like-to-read-the-white-board.1954/
or pm any staff member or mod.
So this is CoV signing off you devilish dogs. Remember: 2 songs per game/franchise.
Last edited: