[Verified Wii U Developer]
Hey there, enthusiasts!I'm CEO and designer at Cavelight Entertainment, a swedish indie developer.We are currently working on a unique racing game called Velocity Stream. It's an asymmetric racing game where one player controls an aircraft called a Paver. The Paver flies through the game world an leaves a trail of energy in its wake. It's on this road that the other players race each other, with the goal of being the first to catch up with the Paver.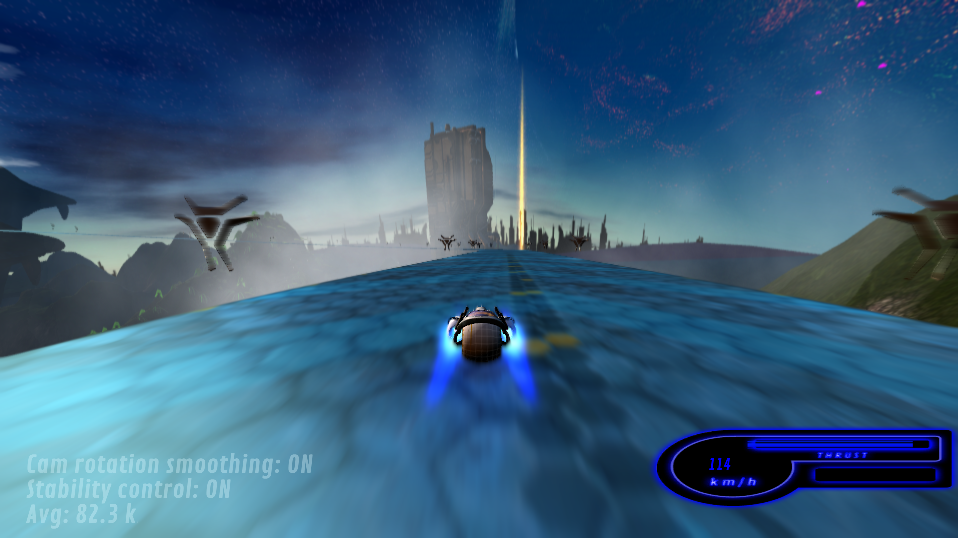 We are a licensed Wii U developer, but currently lack a devkit.