Videogame Sound Designer and Composer
I'm not really interested in spending the money myself. Two reasons: I don't have the money, and I'm happy with my current 3DS.
My 3DS also has sentimental value, I wouldn't want to replace it.
BUT these pictures do make it look VERY appealing.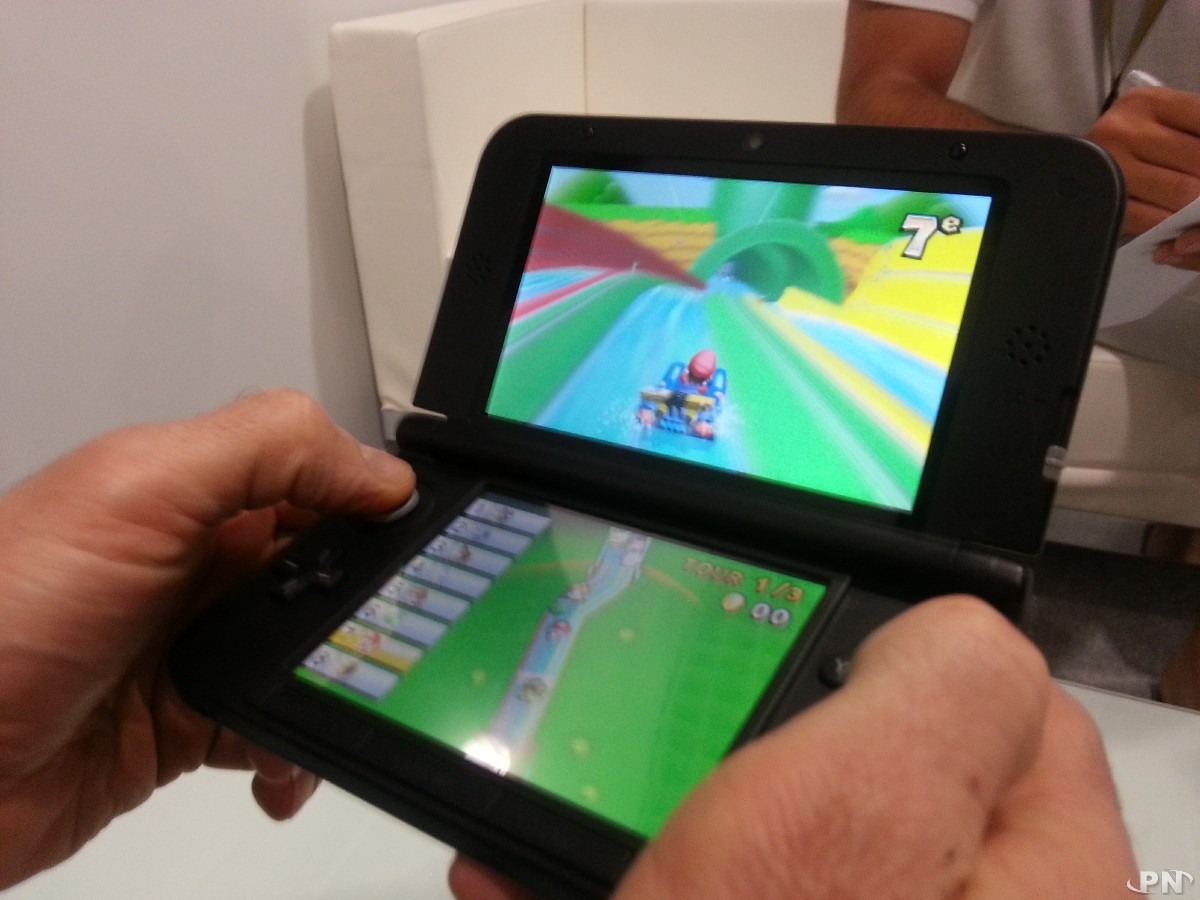 What do you guys think??