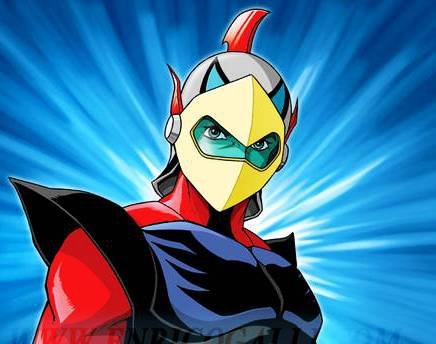 VS
As some of you may know, I'm a subscriber at
SIFTD game
s the videogames websites created by Shane Satterfield (
ex-Chief Editor at Gametrailers
). There a is new show called the "Patcher Factor" which is pretty much the same show as the famous "Pach-Attack" on Gametrailers. I was asking questions all the time on both shows, but I never had any of my questions selected, until now...
I was pleasently surprised to see that my question was selected in the Episode 11 of the Patcher Factor. My question and the answer can be seen from minute 8.30.
In a nutshell I was saying the PS4 sold twice more that the Xbox One ( 36 M vs 18 M ). The Xbox One would struggle reaching 50 million and Microsoft could possibly exit the gaming business if that happens.
Patcher totally disagree. He believes Microsoft can reduce the price of the Xbox One at 250$ and the console will sell a lot more as it would more affordable for most household. He expects the PS4 and the Xbox One to sell 200 million this gen (
120 million for the Ps4 / 80 million for the Xbox One
). And he doesn't expect Microsoft to exit the videogames industry as it will still be very profitable business for them.
I disagree with Patcher. There is no way the PS4 and Xbox One will sell 200 million this gen. I can see the PS4 reaching 100 million units (
by the way 36 million is behind the 42 million the Wii had at same time in its lifetime
), but 80 million for the Xbox One ? Not a chance ! All the advantages the 360 had :
better online experience
,
best exclusives
( initially ),
the console of choice for 3rd party games
or
Kinect
are gone ! Not to mention that the PS4 is selling more than the Xbox One in UK and in the US which wasn't the case last gen.
So who are you siding with TNE ? I will especially call
@TechnoHobbit
and
@Goodtwin
to share their
expert
opinion on the matter
Last edited: